WHAT WE DO
We are Seasoned Professionals
We are a responsible supplier to the growing IP convergence industries and focus heavily on supplying only best-of-breed products, providing strong after-sales service and technical support.
Take advantage of our range of services geared to empowering you and your company in this fast-paced industry.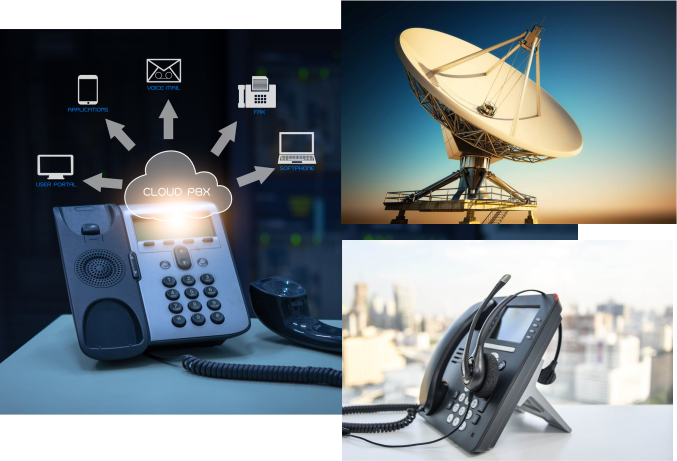 OUR EXPERTISE
Areas we specialize in
We're diligently and consistently committed to providing great products and excellent service delivery.
Choose The Reliable IT Networking Company That Actively Reduces Downtime & Saves You Money!
We have provided companies across Nigeria with professional, reliable IT Support and Managed Services since 2004. We understand that IT should optimise your business, not slow it down.
Happy and Satisfied
Clients
Some of the clients we've worked with include