OUR SERVICES INCLUDE
IP PABX SYSTEM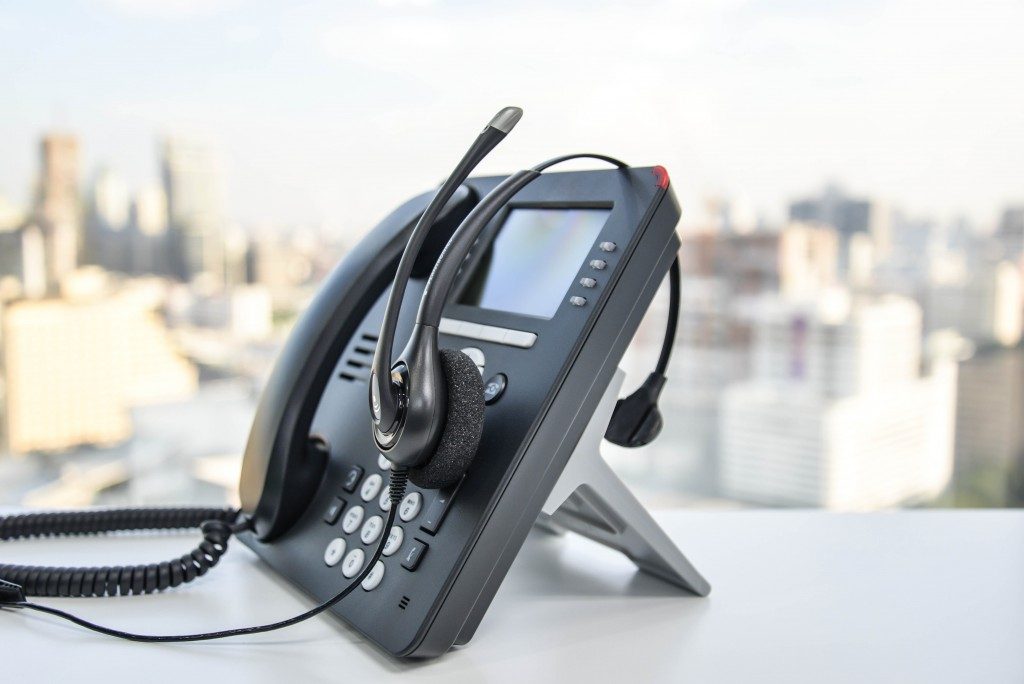 An IP (Internet Protocol) PBX (Private branch exchange) is a PBX that provides audio, video, and instant messaging communication through the TCP/IP protocol stack for its internal network and interconnects its internal network with the Public Switched Telephone Network (PSTN) for telephony communication. VoIP (Voice over Internet Protocol) gateways can be combined with traditional PBX functionality enabling businesses to use their managed intranet to help reduce long distance expenses, enjoy the benefits of a single network for voice and data and advanced CTI features or be used on a pure IP system which in most cases give greater cost savings, greater mobility, and increased redundancy. An IP-PBX can exist as a hardware object, or virtually, as a software system.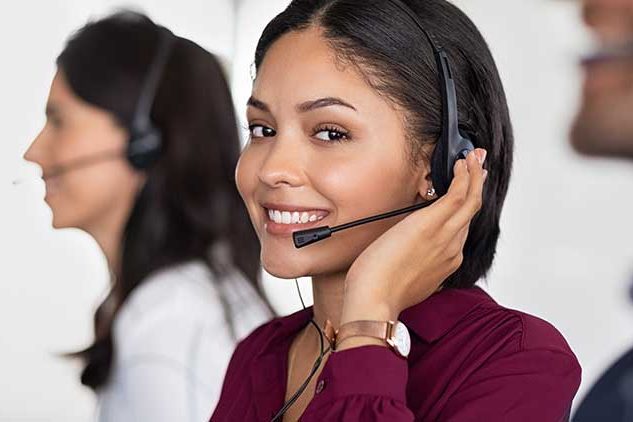 CALL US NOW ON
+234 808 842 8541,
+234 803 389 4927
OUR OTHER SERVICES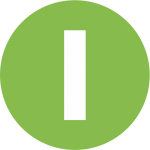 Iroto Conference Center (ICC)
Administrator, ICC
"When we contracted Hybitel we never thought they could deliver. But to our greatest surprise, they did not just deliver but they were committed even after the project."
Aliyu
IT Professional, Abuja
"It is my pleasure to recommend Hybitel, during the past few years, the company has offered top-notch quality, service at competitive rates. We are always pleased with their work, professionalism, time management, and ensuring the client is carried along at every step of the project."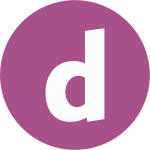 Deji Fayemi
Managing Partner, Goldwagon Resources Limited
"Hybitel is the solution to the daily telecommunications related-challenges you may face; a trial will convince you."
Ayinde Suraj
Chairman/MD, Andycom Telecommunications