OUR SERVICES INCLUDE
V-SAT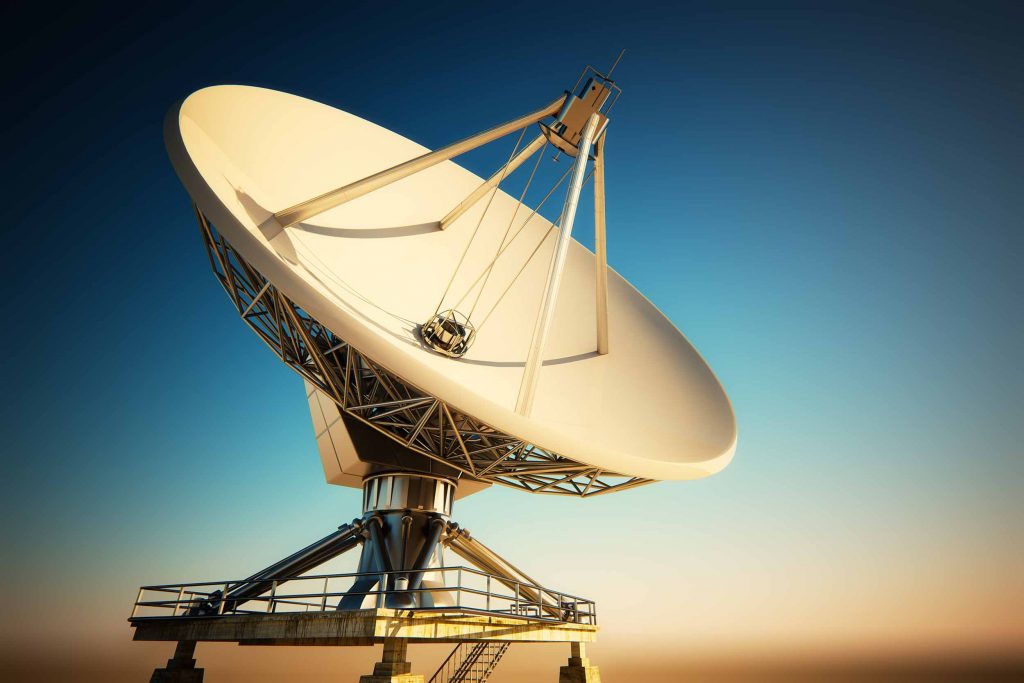 A very small aperture terminal (VSAT), is a two-way satellite ground station or a stabilized maritime Vsat antenna with a dish antenna that is smaller than 3 meters. The majority of VSAT antennas range from 75 cm to 1.2 m. Data rates typically range from 56 kbit/s up to 4 Mbit/s. VSATs access satellite(s) in geosynchronous orbit to relay data from small remote earth stations (terminals) to other terminals (in mesh topology) or master earth station "hubs" (in star topology). VSATs are most commonly used to transmit narrowband data (point of sale transactions such as credit card, polling or RFID data; or SCADA), or broadband data (for the provision of satellite Internet access to remote locations, VoIP or video). VSATs are also used for transportable, on-the-move (utilising phased array antennas) or mobile maritime communications.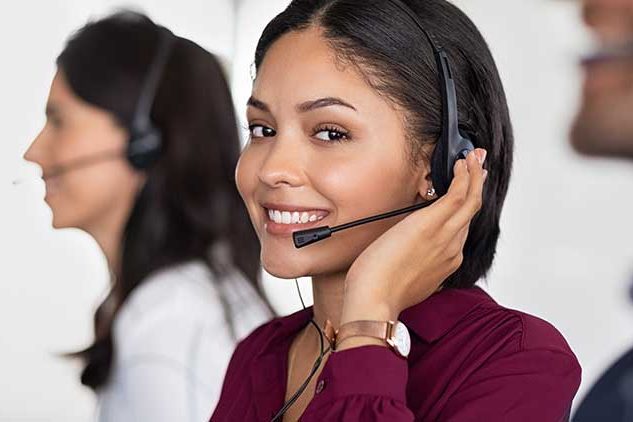 CALL US NOW ON
+234 808 842 8541,
+234 803 389 4927
OUR OTHER SERVICES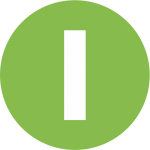 Iroto Conference Center (ICC)
Administrator, ICC
"When we contracted Hybitel we never thought they could deliver. But to our greatest surprise, they did not just deliver but they were committed even after the project."
Aliyu
IT Professional, Abuja
"It is my pleasure to recommend Hybitel, during the past few years, the company has offered top-notch quality, service at competitive rates. We are always pleased with their work, professionalism, time management, and ensuring the client is carried along at every step of the project."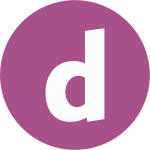 Deji Fayemi
Managing Partner, Goldwagon Resources Limited
"Hybitel is the solution to the daily telecommunications related-challenges you may face; a trial will convince you."
Ayinde Suraj
Chairman/MD, Andycom Telecommunications