We Make Business Better By Delivering
Reliable Network & Security Solutions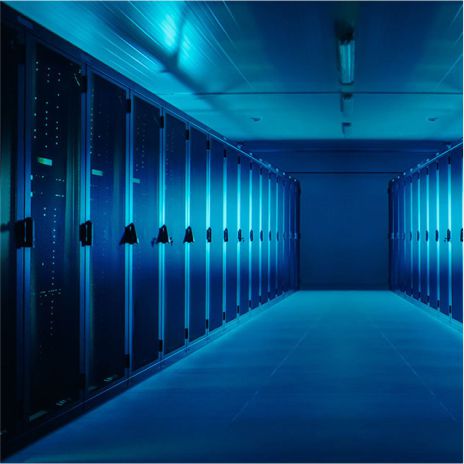 WHO ARE WE
We Make Business Better By Delivering Reliable Network & Security Solutions
We are a diversified group of competent networking and communication engineers with extensive knowledge in a variety of interrelated computer services providing total networking and engineering solutions at added value to our numerous clients.
WHY CHOOSE HYBITEL
Over the years we have distinquished ourselves from the crowd by our experience, excellence and delivery.

HIGH SPEED DIGITAL SOLUTIONS
IT should optimise your business, not slow it down

HIGH QUALITY NETWORK SOLUTIONS
We Make Business Better By Delivering Reliable Network & Security Solutions

EXPERIENCED CONSULTATION SERVICES
Consultancy, training and facilitation services to individuals and corporate organizations

EXCELLENT CUSTOMER SUPPORT
Professional and qualified IT support at your businesses beck and call
Take advantage of our range of services geared to empowering you and your company in this fast-paced industry.
Hybitel has the experience and a proven track record of supplying powerful, flexible and scalable solutions to our client's communication requirements.
Iroto Conference Center (ICC)
Administrator, ICC
"When we contracted Hybitel we never thought they could deliver. But to our greatest surprise, they did not just deliver but they were committed even after the project."
Aliyu
IT Professional, Abuja
"It is my pleasure to recommend Hybitel, during the past few years, the company has offered top-notch quality, service at competitive rates. We are always pleased with their work, professionalism, time management, and ensuring the client is carried along at every step of the project."
Deji Fayemi
Managing Partner, Goldwagon Resources Limited
"Hybitel is the solution to the daily telecommunications related-challenges you may face; a trial will convince you."
Ayinde Suraj
Chairman/MD, Andycom Telecommunications
GET IN TOUCH WITH US
We Provide the Infrastructure to Expand and Achieve your Business Objectives