OUR SERVICES INCLUDE
Software Development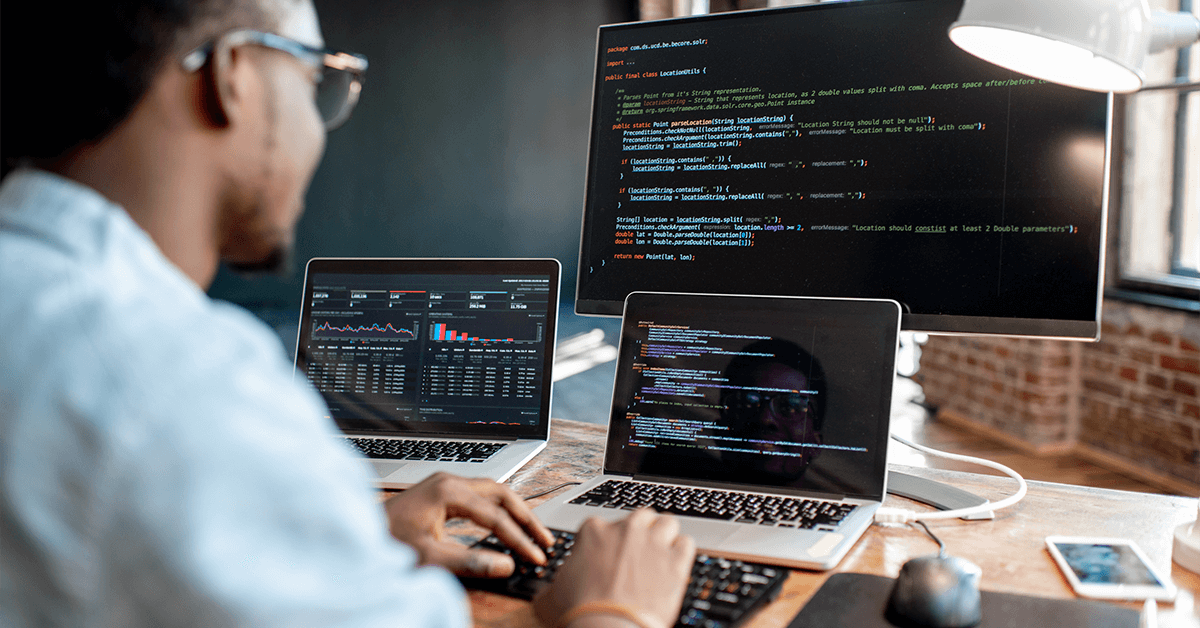 Software development (also known as application development, software design, designing software, software application development, enterprise application development, or platform development)[1] is the development of a software product.
The term "software development" may be used to refer to the activity of computer programming, which is the process of writing and maintaining the source code, but in a broader sense of the term it includes all that is involved between the conception of the desired software through to the final manifestation of the software, ideally in a planned and structured process.[2] Therefore, software development may include research, new development, prototyping, modification, reuse, re-engineering, maintenance, or any other activities that result in software products.
[3] Software can be developed for a variety of purposes, the three most common being to meet specific needs of a specific client/business (the case with custom software), to meet a perceived need of some set of potential users (the case with commercial and open source software), or for personal use (e.g. a scientist may write software to automate a mundane task). Embedded software development, that is, the development of embedded software such as used for controlling consumer products, requires the development process to be integrated with the development of the controlled physical product.
The need for better quality control of the software development process has given rise to the discipline of software engineering, which aims to apply the systematic approach exemplified in the engineering paradigm to the process of software development.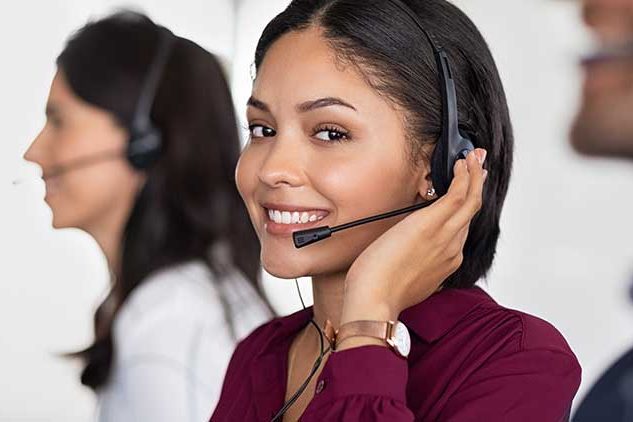 CALL US NOW ON
+234 808 842 8541,
+234 803 389 4927
OUR OTHER SERVICES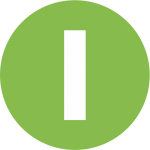 Iroto Conference Center (ICC)
Administrator, ICC
"When we contracted Hybitel we never thought they could deliver. But to our greatest surprise, they did not just deliver but they were committed even after the project."
Aliyu
IT Professional, Abuja
"It is my pleasure to recommend Hybitel, during the past few years, the company has offered top-notch quality, service at competitive rates. We are always pleased with their work, professionalism, time management, and ensuring the client is carried along at every step of the project."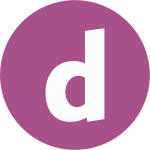 Deji Fayemi
Managing Partner, Goldwagon Resources Limited
"Hybitel is the solution to the daily telecommunications related-challenges you may face; a trial will convince you."
Ayinde Suraj
Chairman/MD, Andycom Telecommunications