OUR SERVICES INCLUDE
NETWORKING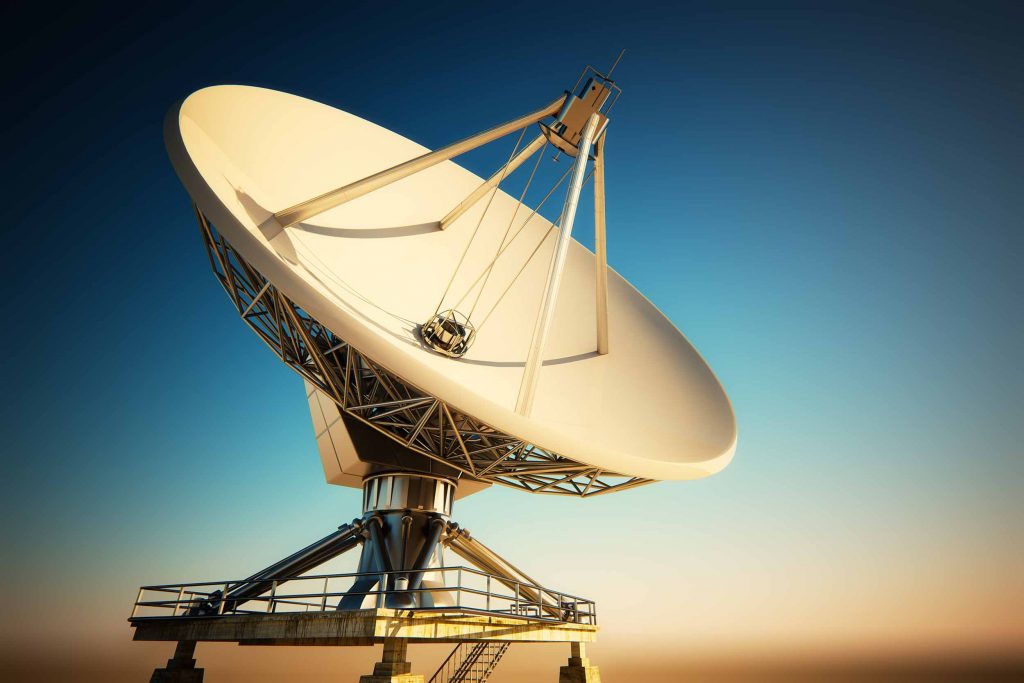 Networking refers to connections between one network device to other network devices or to connect two or more computers to share printer, scanner etc. Different types of networking equipment like Coaxial cable, Optical fiber cable, Twisted Pair cables are used depending on the network's topology, protocol and size. The devices can be separated by a few meters (e.g. via Ethernet) or nearly unlimited distances (e.g. via the interconnections of the Internet). While wireless may be the wave of the future, most computer networks today still utilize cables to transfer signals from one point to another.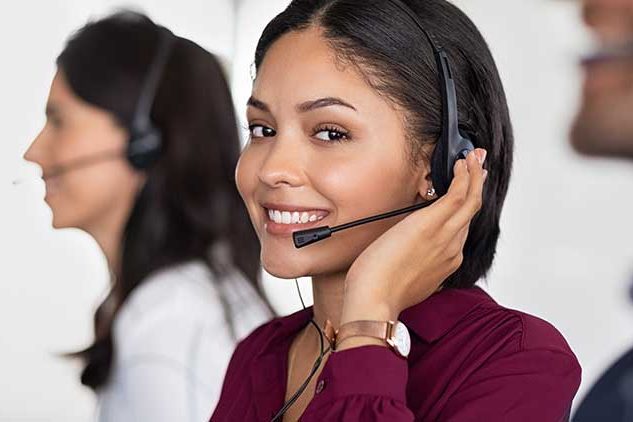 CALL US NOW ON
+234 808 842 8541,
+234 803 389 4927
OUR OTHER SERVICES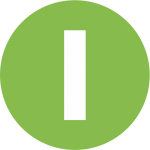 Iroto Conference Center (ICC)
Administrator, ICC
"When we contracted Hybitel we never thought they could deliver. But to our greatest surprise, they did not just deliver but they were committed even after the project."
Aliyu
IT Professional, Abuja
"It is my pleasure to recommend Hybitel, during the past few years, the company has offered top-notch quality, service at competitive rates. We are always pleased with their work, professionalism, time management, and ensuring the client is carried along at every step of the project."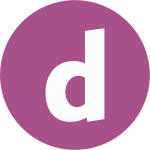 Deji Fayemi
Managing Partner, Goldwagon Resources Limited
"Hybitel is the solution to the daily telecommunications related-challenges you may face; a trial will convince you."
Ayinde Suraj
Chairman/MD, Andycom Telecommunications